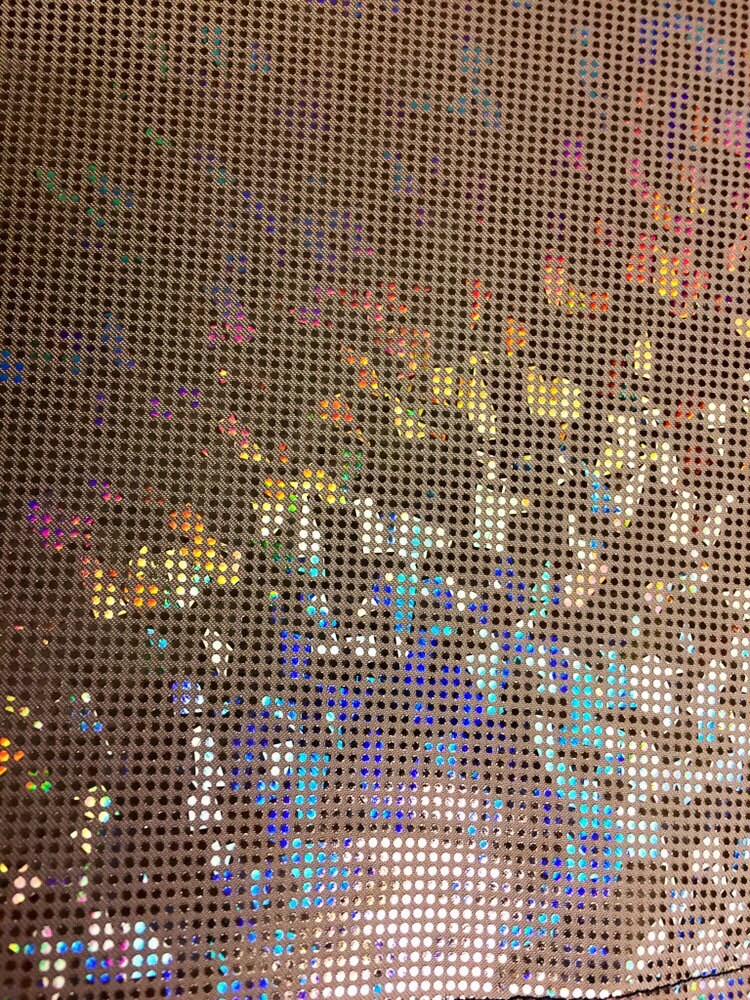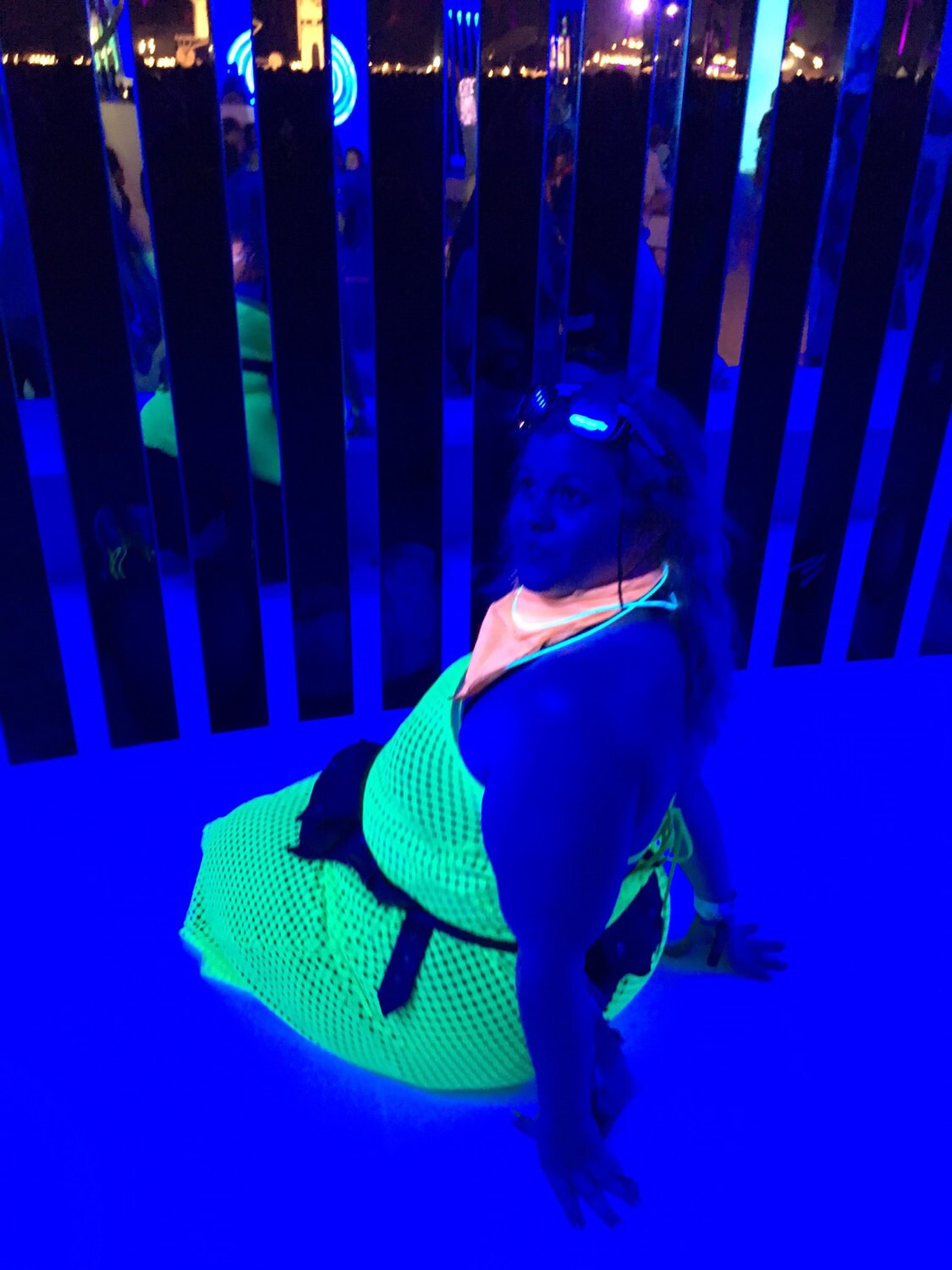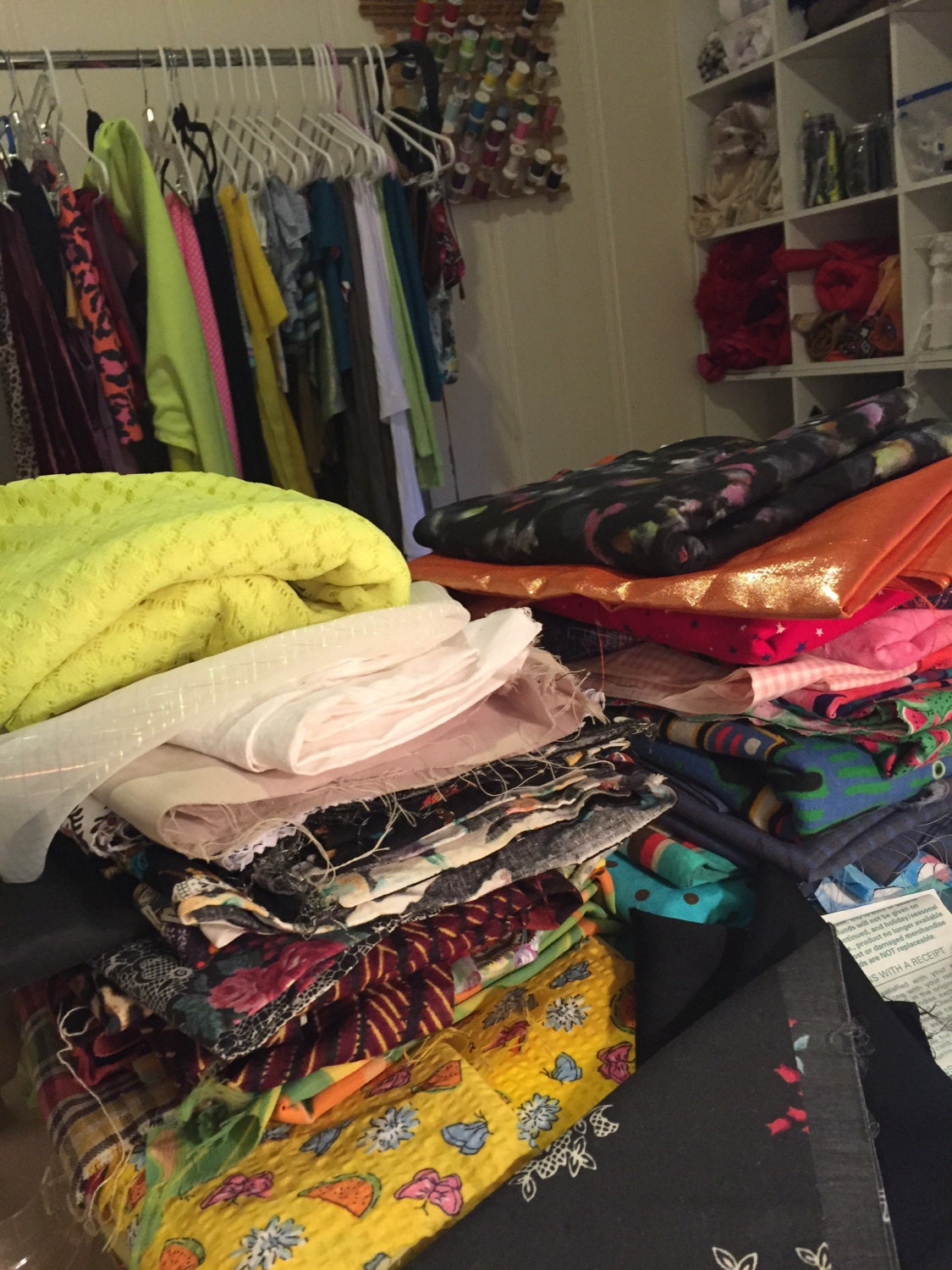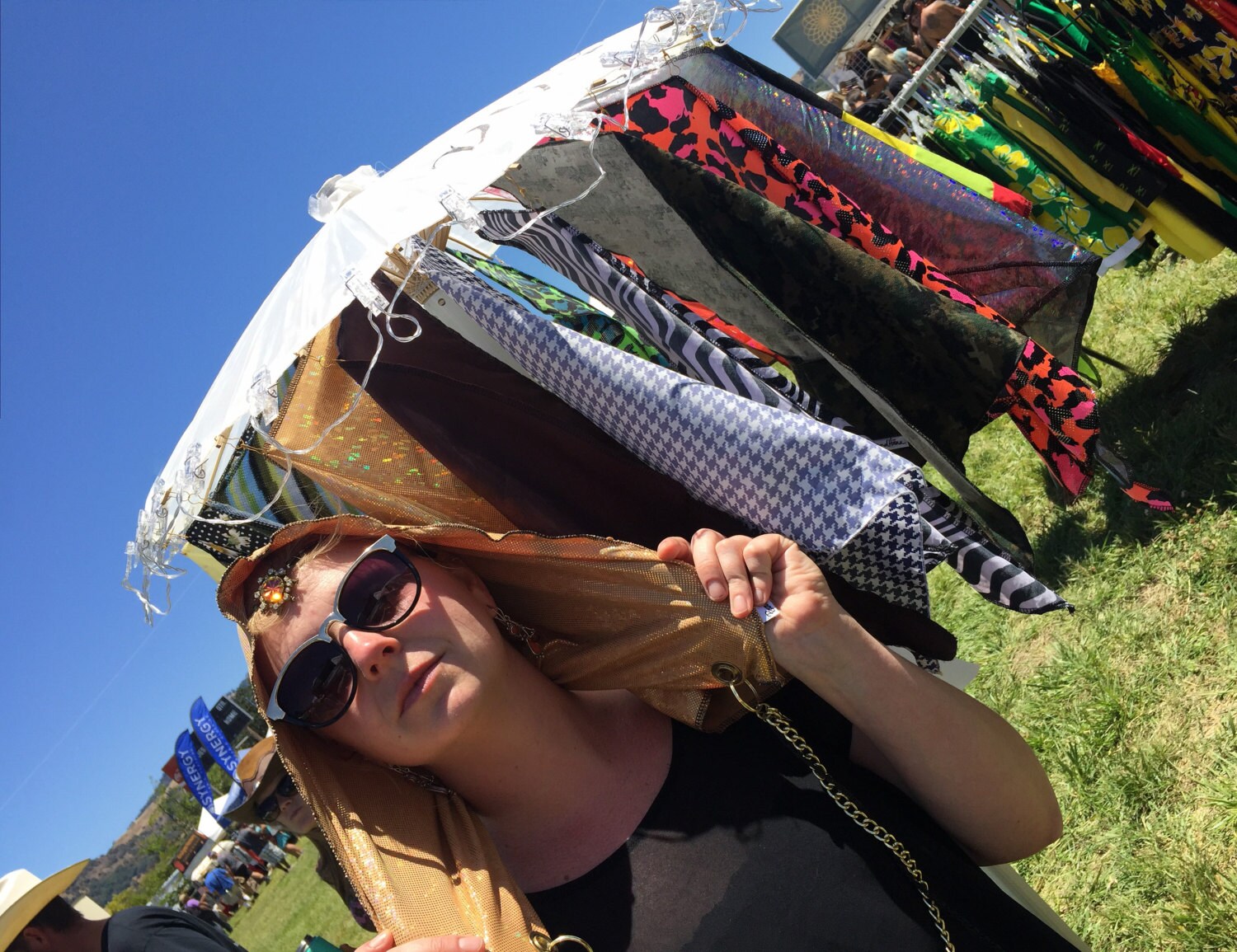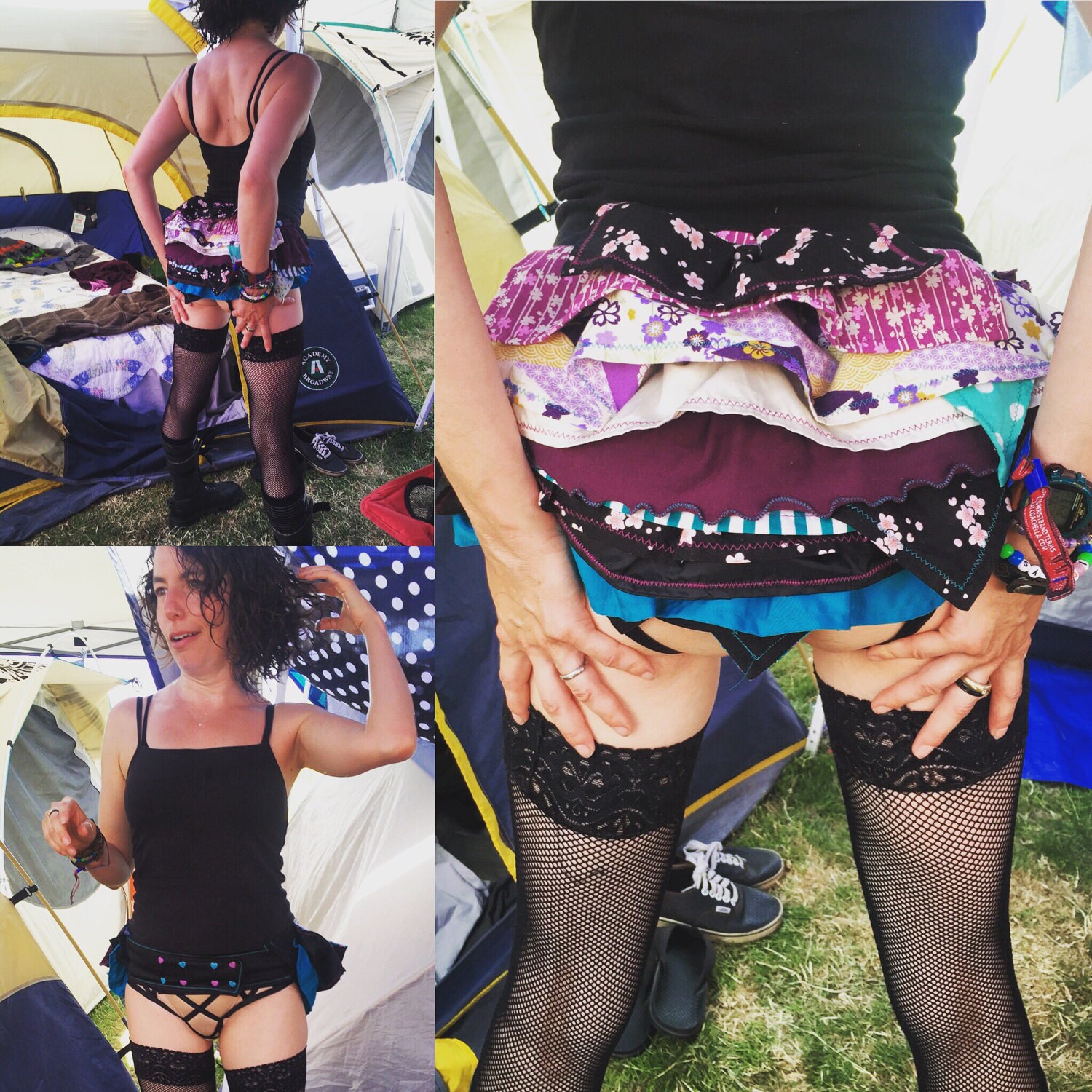 A lot of my inspiration for the BandHäna line comes from spending a good deal of my lifetime attending concerts, festivals and various other wild travels.

Quite often I would find myself needing to 'stash' some money, my bank cards or keys in a safe location while headed out to dance, or go to a concert--but didn't want to carry a purse or a clutch. Plus, I could generally go without folks looking though my bags and belongings upon entry. For years, this was a constant experience, and is was also the inception of the BandHäna bandana! I began installing secret 'stash' pockets in everything...even inside other secret pockets! BandHäna truly is fashion for stashin'!

In 2012, the BandHäna bandana was spotted by the L.A. Times fashion blog on site at the Coachella Valley Music and Arts Festival and was photographed and published as a "stand out" trend. That experience gave me the confidence boost I needed to begin creating more BandHänas and bringing the line to you today!